AV Sessions I
Matt Davis and Peter Sistrom performed a 30 minute audio/visual set to the sold out Downtown Independent Theater in Los Angeles as part of Teaching Machine's A/V Sessions.
For this set Matt and Peter utilized all the techniques and tricks they had been developing professionally and incorporated them into an DJ/VJ set meticulously crafted to take the viewer through an abstract journey.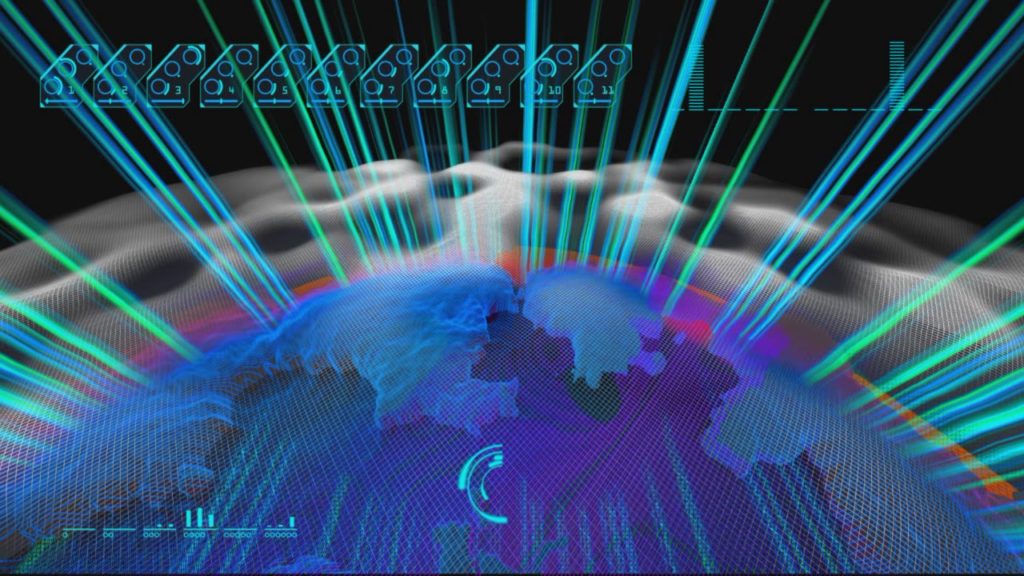 Here is a full recording of the performance.