[namethemachine] partnered with Los Angeles hacker collective Supermasv & Signal Snowboards to build a musical snowboard. A what?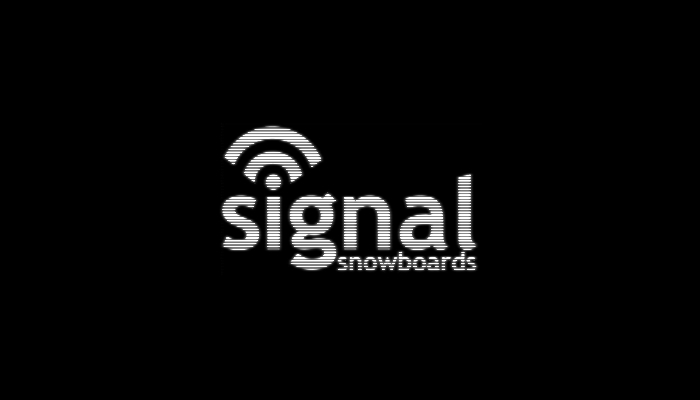 Signal Snowboards – max/msp programming & audio engine design featured on Gizmodo, Hackaday, and more..
Featured on an episode of Every Third Thursday, Matthew Davis, Sammy Kamkar, and Alex Nano worked to retrofit a Singal board with microcontrollers and sensors that keep track of your every move. That data was then streamed to a procedural audio effects engine that converts your movement to DJ-style effects on top of your iTunes playlist.